What's on for Week beginning
18 - November - 2018


Sunday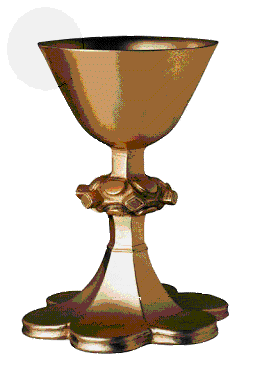 08:00 Said Eucharist to the BCP at St Nicholas, Allington..
09:45Parish Communion followed by refreshments in the Hall.
15:00 A Baptism.

Monday

Tuesday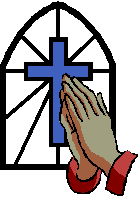 09:00 Morning Prayers.

Wednesday



19:30 Mothers' Union meets in Hall with talk by Marlene Parks about the former Maidstone Zoo. This is an open meeting so all welcome.
Thursday


19:00 Choir Practice.

Friday
09:00 Morning Prayers.
10:00 The Tiddlers Mother and Toddler group meet in the Hall.

Saturday
19.30 Bangers and Beer evening at St. Nicholas Church Hall.

Sunday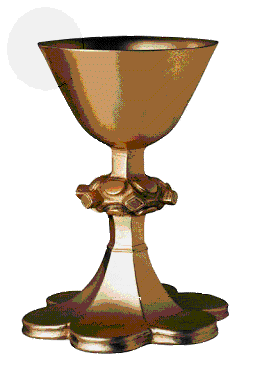 08:00 Said Eucharist to the BCP.
09:45 Café Church in the Hall.
16:00-20:00 Mar Thoma.

General Notices :

Bible Project
Following the well-attended course on the Old Testament, further sessions will be held at St. Nicholas Church on Tuesday evenings on the 27th of November at 19:30. Also Friday morning 19/10,23/11 at 10:00. Full details are given on the leaflet at the back of the Church.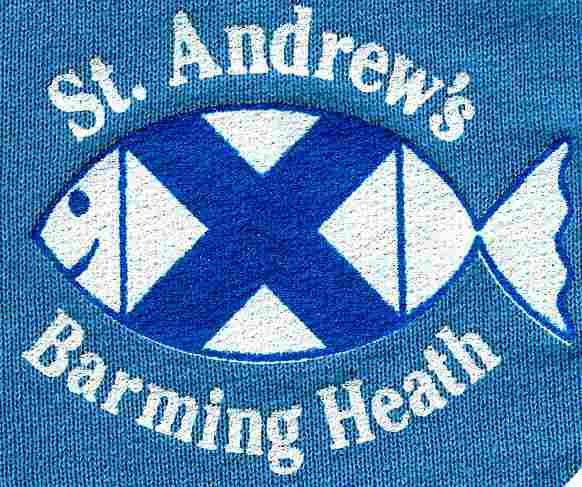 St. Andrew's Day
We shall be celebrating our Patronal Festival on Friday 30th November with a Communion Service at 7.00 p.m. followed by a Fish and Chip Supper. Please put your names on the list on the Porch Notice Board if you would like to order supper.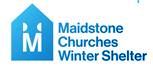 Winter Shelter
Volunteers are now being sought to take part in the Churches' Winter Shelter Schema which will commence on 21st December. Details on how to apply are given on our Church Notice Board. Applications to take part must be made by 23 November and can best be made through the shelter website at maidstoneshelter.org.uk. A box for donations of non-perishable food or toiletries has been placed at the back of the Church.
New Faces wanted
We have the following gaps in our array of things to make and do:

Church Cleaning Rota
If anyone would like to join the Church Cleaning Rota which usually comes around about once every six weeks, please speak to Trina Lomas.

Choir
To make happy sounds down at the pulpit end of the Church.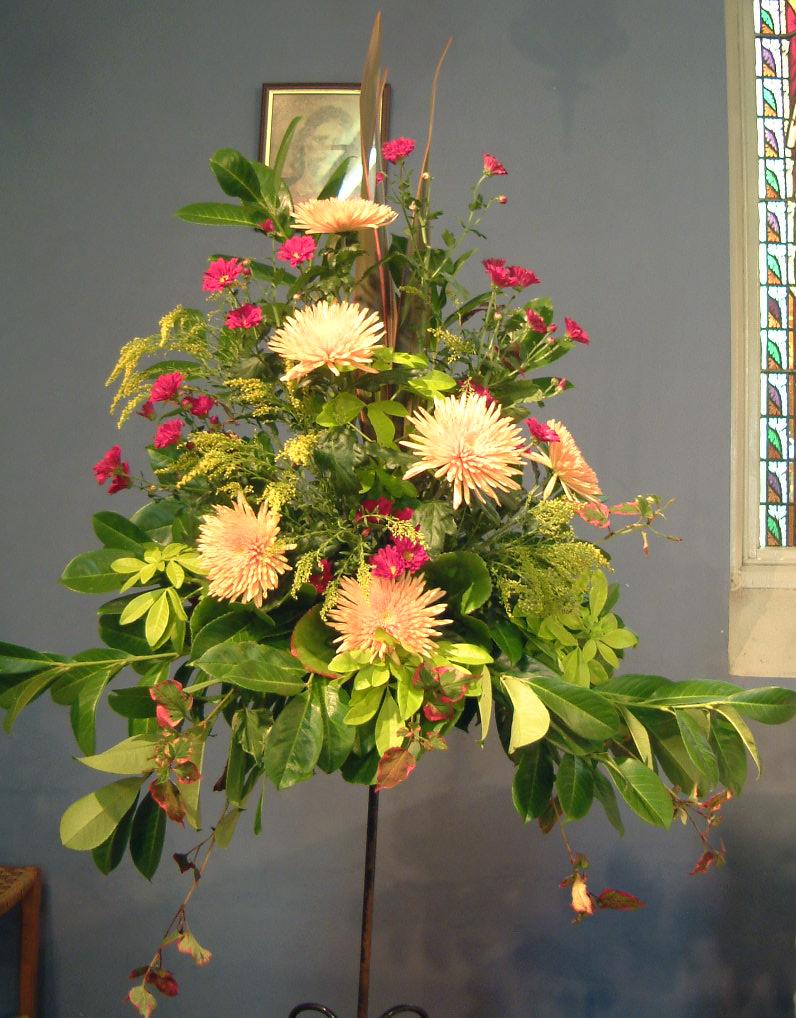 Flower arranging.
Contact Jean Sweetman (01622 728233) if you feel able to help in keeping our Church looking attractive.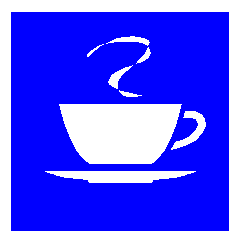 Refreshments after Services
We would very much welcome some more volunteers to serve refreshments after our 9.45 a.m. services on the third and fourth Sunday of each month and on other special occasions i.e. the Summer Festival. Please contact Liz Deane or John Sweetman if you can help.

Lesson Reading
Will anybody who would like to join the list of Readers or Intercessors please let John (01622 728233) or Jean Sweetman know..
Gift Aid
There are envelopes in the pews for use by those who wish to 'Gift Aid' their donation to the Church and are not part of our weekly envelope scheme.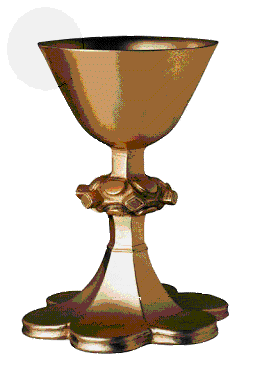 Home Visiting
If you know of someone in need of a home visit or other pastoral care then please fill in a request slip (At the back of the Church)and give it to John Sweetman (01622 728233) .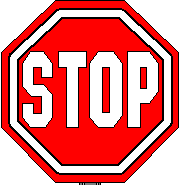 Be Aware!
Please make sure that there are no unattended collection plates or handbags during the times when the Church is open.