What's on for Week beginning
10 - November - 2019


Sunday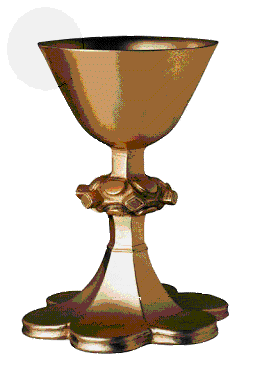 08:000 A Said service to the BCP.
09:45 A Service of Remembrance.

Monday
14:00-21:30 Slimming World.

Tuesday
09:00 Morning Prayers.
10:00 Anna Chaplaincy meeting at St. Nicholas Church
19:30 Friends in Harmony

Wednesday
19:30 The PCC meets in the Hall.

Thursday
09:30-11:30 Pilates with Polly
17:45-20:00 Weight Watchers.


19:00 Choir Practice.
20:00-21:00 Boughton Morris
Friday
09:00 Morning Prayers.
10:00-12:00 The Mother and Toddlers group, "Tiddlers"

Saturday
09:00-17:00 Mar Thoma.

Sunday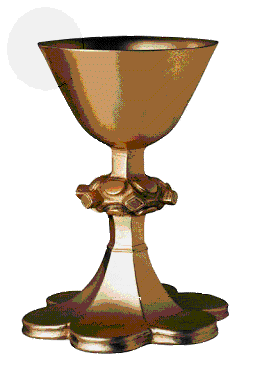 08:000 A Said service to the BCP at St Nicholas, Allington.
09:45 Parish Communion followed by refreshments.


Grass Verge Parking
Due to the heavy rain in the past few weeks, I have had to bring forwards the Autumn/Winter pause in parking on the grass areas around the Church. I will let you know when the ground is considered firm enough to resume its use.
Café Church
Our next Café Church will be held on Sunday 24th November at 9.45 a.m. and we shall be grateful once more for offers of cakes or other refreshments.


St. Andrew's Day
We have organised a Fish and Chip supper on Saturday 30th November at 7.00 p.m. followed by a presentation by Rev. Chris and Sarah of their Camino walk to Santiago Compestella. Please place you supper order on the list displayed in the porch
Winter Night Shelter
This is again being organised this winter starting on 3rd January 2020. Please refer to the notice on the Porch Notice Board if you would like to volunteer to help with this.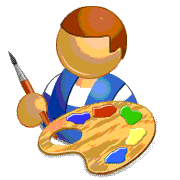 Art
Classes

New Faces wanted
We have the following gaps in our array of things to make and do:

Church Hall Cleaning
If anyone would like to join the Church Cleaning Rota which usually comes around about once every six weeks, please speak to Trina Lomas.
We are planning to deep clean the Church Hall on Saturday 23rd November from 10.00 a.m. to 12noon. Please come along to help if you can. Refreshments will be provided

Choir
To make happy sounds down at the pulpit end of the Church.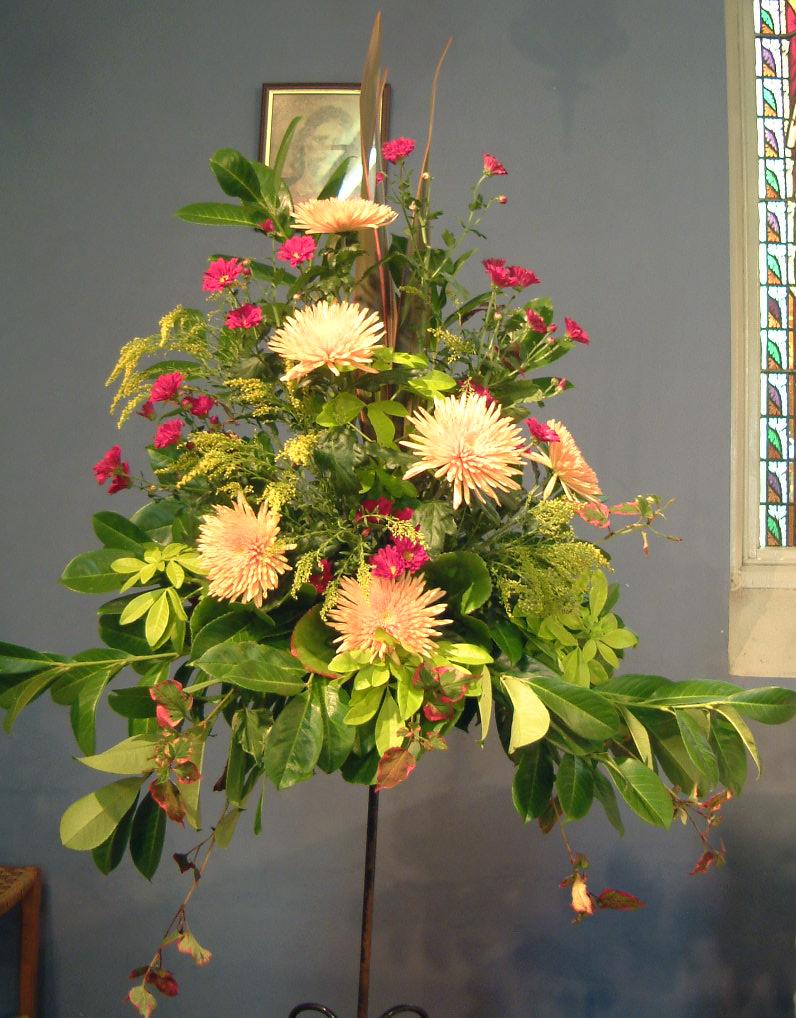 Flower arranging.
Contact Jean Sweetman (01622 728233) if you feel able to help in keeping our Church looking attractive.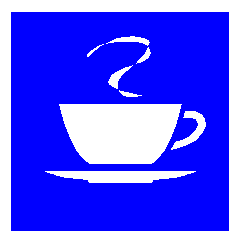 Refreshments after Services
We would very much welcome some more volunteers to serve refreshments after our 9.45 a.m. services on the third and fourth Sunday of each month and on other special occasions i.e. the Summer Festival. Please contact Liz Deane or John Sweetman if you can help.

Lesson Reading
Will anybody who would like to join the list of Readers or Intercessors please let John (01622 728233) or Jean Sweetman know..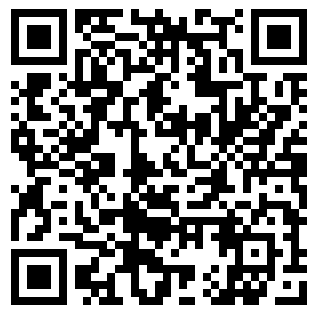 Gift Aid
There are envelopes in the pews for use by those who wish to 'Gift Aid' their donation to the Church and are not part of our weekly envelope scheme.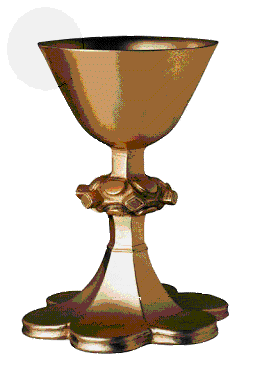 Home Visiting
If you know of someone in need of a home visit or other pastoral care then please fill in a request slip (At the back of the Church)and give it to John Sweetman (01622 728233) .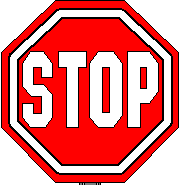 Be Aware!
Please make sure that there are no unattended collection plates or handbags during the times when the Church is open.