What's on for Week beginning
05 - December - 2021

Sunday Advent 2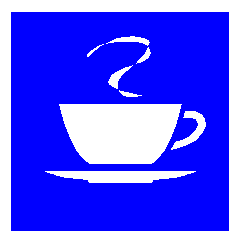 10:00 Parish Communion followed by refreshments in the Hall.
Click
here

to read St Andrew's weekly update.
Monday

10:00-11:30 Slimming World in the Hall.
16:00-21:00 Slimming World in the Hall.
Tuesday
Wednesday

14:00-16:00 The Ivy Club.
Thursday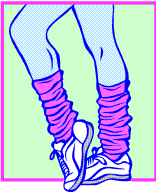 10:30 Pilates with Polly in the Hall.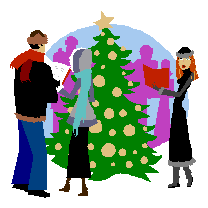 13:15 Bower Grove Carol Service.
20:00 Boughton Morris in the Hall.
Friday
10:00 - 12:00 The Tiddlers Mother and Toddler Group in the Hall.
Saturday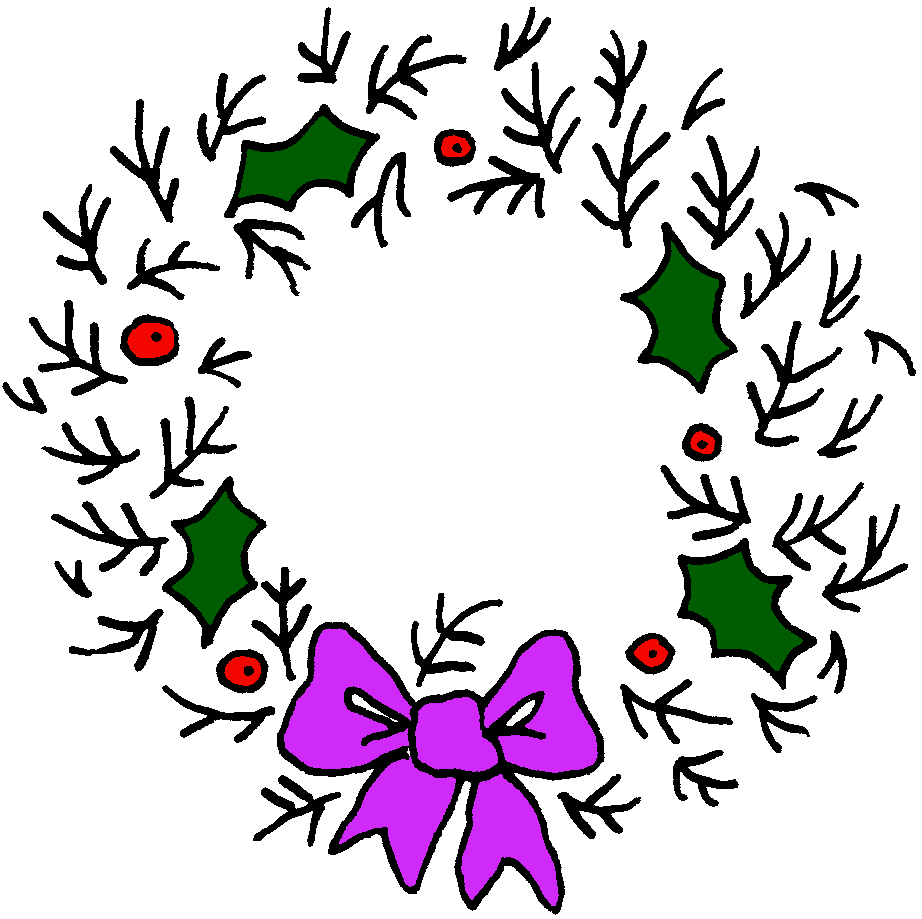 16:00-17:30 A Rememberance Service in Church and Hall.
Sunday Advent 3

14:00 A syrian Cpotic Service.
The Vine Church Food Bank
The Vines are hoping to create Christmas Hampers
and would welcome welcome gifts towards their contents. to be left at the back of the Church.


Grass Verge Parking
With care, it is possible to use the grass in front of the Hall.


Outlook
New Faces wanted
We have the following gaps in our array of things to make and do:

Church Cleaning
If anyone would like to join the Church Cleaning Rota which usually comes around about once every six weeks, please speak to Derek Gardner ( mail@janetgardner.plus.com ).

Choir
To make happy sounds down at the pulpit end of the Church.

Lesson Reading
Will anybody who would like to join the list of Readers or Intercessors please let John (01622 728233) or Jean Sweetman know..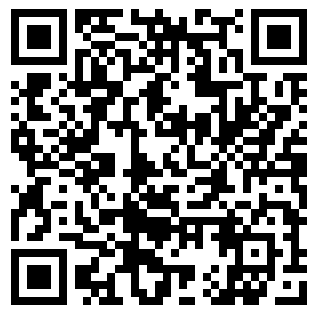 Gift Aid
There are envelopes in the pews for use by those who wish to 'Gift Aid' their donation to the Church and are not part of our weekly envelope scheme.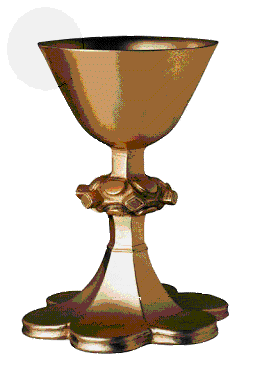 Home Visiting
If you know of someone in need of a home visit or other pastoral care then please fill in a request slip (At the back of the Church)and give it to John Sweetman (01622 728233) .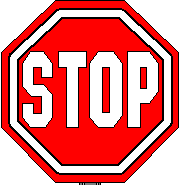 Be Aware!
Please make sure that there are no unattended collection plates or handbags during the times when the Church is open.