What's on for Week beginning
08 - October - 2017

SSunday
08:00 Said Eucharist to the BCP.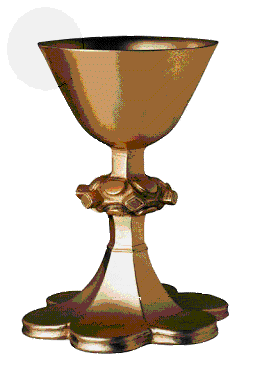 09:45 Morning Worship.
13:00 A Syrian Coptic Service.

Monday


19:30 "Plug in to Prayer" in Church.
Tuesday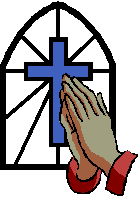 09:00 Morning Prayers.

Wednesday

Thursday
19:00 Choir Practice.

Friday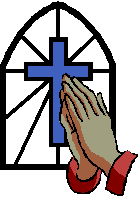 09:00 Morning Prayers.
10:00-12:00 The Tiddlers Play group.

Saturday


Sunday
08:00 Said Eucharist to the BCP at St Nicholas, Allington.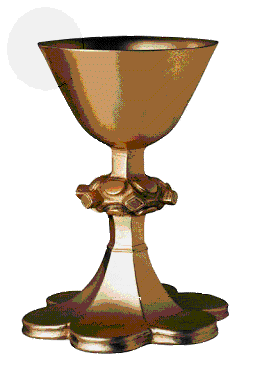 09:45 Parish Communion with refreshments.


Barry's Ordination

Here are some pictures from Barry's Ordination weekend
Plug into Prayer
Jean Sweetman has organised a five week course "Plug into Prayer" based on books by the Right. Rev. John Pritchard. The course will be held in St. Andrew's Church on Monday evenings at 7.30 p,m. Each meeting is "Stand Alone" so come along if you are interested.

Also Application forms for the Week of Accompanied Prayer to be held at St. Nicholas in November are still available at the back of the Church.
COMMEMORATION SERVICE Our annual service will be held on Sunday 5th November 2.30pm at St. Nicholas Church. This provides an opportunity to remember the loss of a loved one and, if you wish for their name to be mentioned in the service, whether you can be there or not, please let either Rev. Chris or Rev. Barry know by the end of October.
Spring Harvest
Rev. Chris and Sarah are going to Spring Harvest from 3rd to 8th April 2018 and are producing a flyer giving further information for anyone who would like to join them.