What's on for Week beginning
30 - January - 2022


Please wear a face covering when moving about in the Church.
Click
here

to read St Andrew's weekly update.
Sunday
10:00-11:00 Cafe Church, The service will be based on the theme of Candlemas- the presentation of Jesus in the temple. This will be the nearest Sunday to 2nd February when this is celebrated. We would be grateful for offers of refreshments for this event.
Monday

09:30-11:30 Slimming World in the Hall.
16:00-21:00 Slimming World in the Hall.
Tuesday
Wednesday
Thursday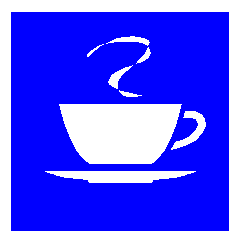 14:00-16:00
Community Cafe

in St Andrew's Hall. Everyone in the community is invited to come and enjoy tea, coffee, cakes and a chat and, if you wish, also compete in a quiz. Please feel free to come and leave as you wish.
20:00-21:00 Boughton Morris in the Hall.
Friday
10:00-12:00 The Tiddlers, Mother and Toddlers group in the Hall.
Saturday

09:30-14:30 A Mar Thoma gathering in Church and Hall.
Sunday

10:00-11:00 Parish Communion with refreshments in the Hall.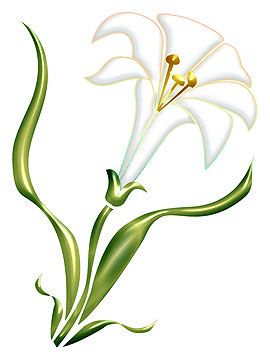 12:00 A Baptism in Church.
The Vine Church Food Bank
The Vines will be open to recieve donations on Monday, Wednesday and Friday from 10:00-12:00.
They would appreciate not only food but also personal toiletries, ladies' feminine items and items for the kitchen.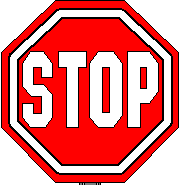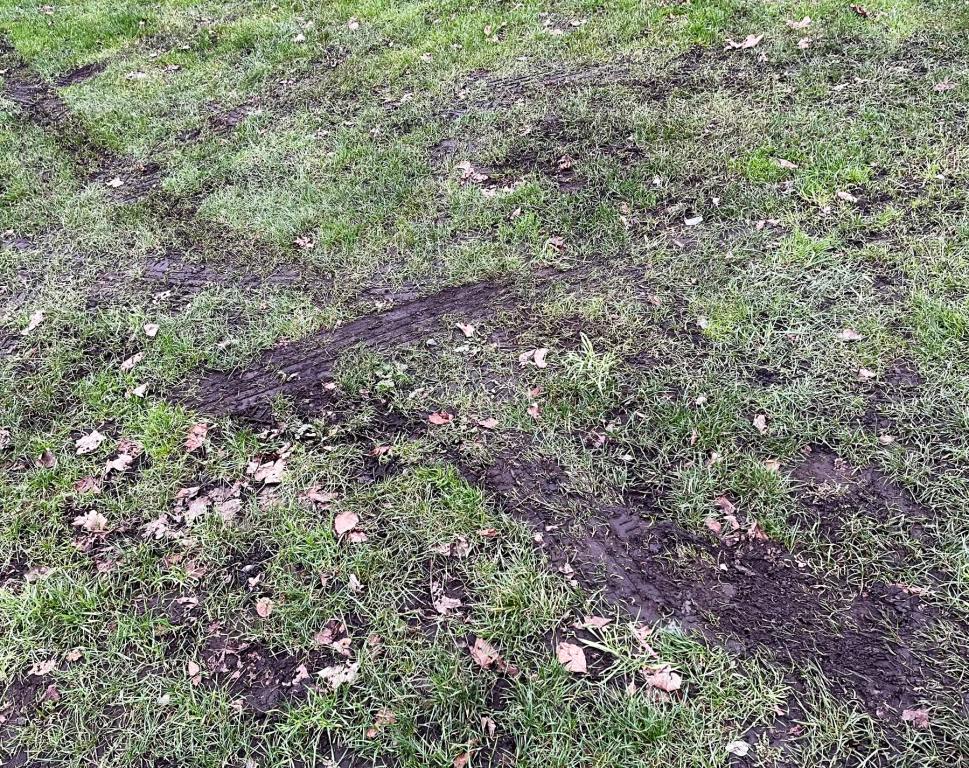 Grass Verge Parking
Due to the recent bad weather, it is no longer possible to use the grass in front of the Hall.
This damaged turf was caused by works vans repairing the Gas main connection.
New Faces wanted
We have the following gaps in our array of things to make and do:

Church Cleaning
If anyone would like to join the Church Cleaning Rota which usually comes around about once every six weeks, please speak to Derek Gardner ( mail@janetgardner.plus.com ).

Choir
To make happy sounds down at the pulpit end of the Church.

Lesson Reading
Will anybody who would like to join the list of Readers or Intercessors please let John (01622 728233) or Jean Sweetman know..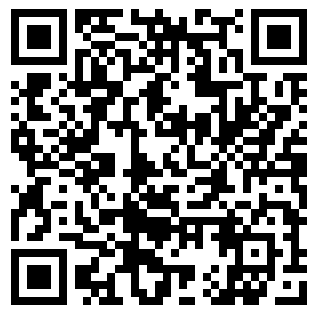 Gift Aid
There are envelopes in the pews for use by those who wish to 'Gift Aid' their donation to the Church and are not part of our weekly envelope scheme.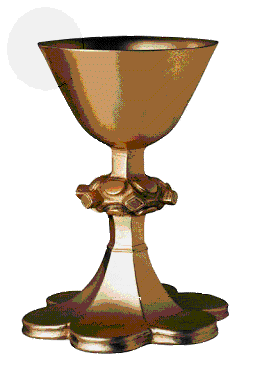 Home Visiting
If you know of someone in need of a home visit or other pastoral care then please fill in a request slip (At the back of the Church)and give it to John Sweetman (01622 728233) .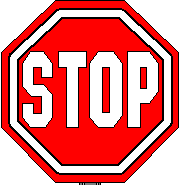 Be Aware!
Please make sure that there are no unattended collection plates or handbags during the times when the Church is open.