What's on for Week beginning
07 - April - 2020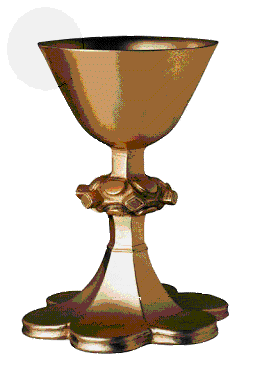 Sunday
10:00 Follow this link to watch Sunday's Service
on Facebook.

Click here

to follow Sunday's Morning Worship.

Click here

to read Rev Chris's weekly update.

Click here

to read the Pew Sheet notices for this week.

Click here

to read the Prayer Page for this week.

Monday

Tuesday

Wednesday

Thursday

Friday

Saturday

Sunday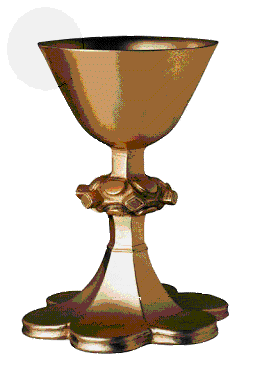 10:00 Follow this link to watch Sunday's Service
on Facebook.


Grass Verge Parking
With care, it is now possible to use the grass in front of the Hall.
CORONAVIRUS AND COMMUNITY SUPPORT
Please find below a church telephone number, and email addresses. If you are feeling isolated, or are self-isolating, and are unable to shop or pick up a prescription etc., then please do make contact and we will do our best to assist. Equally if you just wish to speak to a friendly voice then please do make contact. I am sure that we all hope for this situation to return to normal as soon as possible but in the meantime those of us who 'can' must 'do'.

Revd. Chris Lavender St Nicholas, Allington & St Andrew's, Barming Heath
TELEPHONE 01622 297307
EMAIL stnicholas1@outlook.com
or admin@standrewsbarming.co.uk

Coronovirus Update
Our church buildings are closed both for public worship and for Morning prayers by the Vicar

For more information go to the Canterbury Diocese Coronavirus webpages
We are now co-ordinating offers of help with Rob Bird, County Councillor for our local community. If you are able to volunteer, he stated that all volunteers need to register on this link.

New Faces wanted
We have the following gaps in our array of things to make and do:

Church Cleaning
If anyone would like to join the Church Cleaning Rota which usually comes around about once every six weeks, please speak to Trina Lomas.

Choir
To make happy sounds down at the pulpit end of the Church.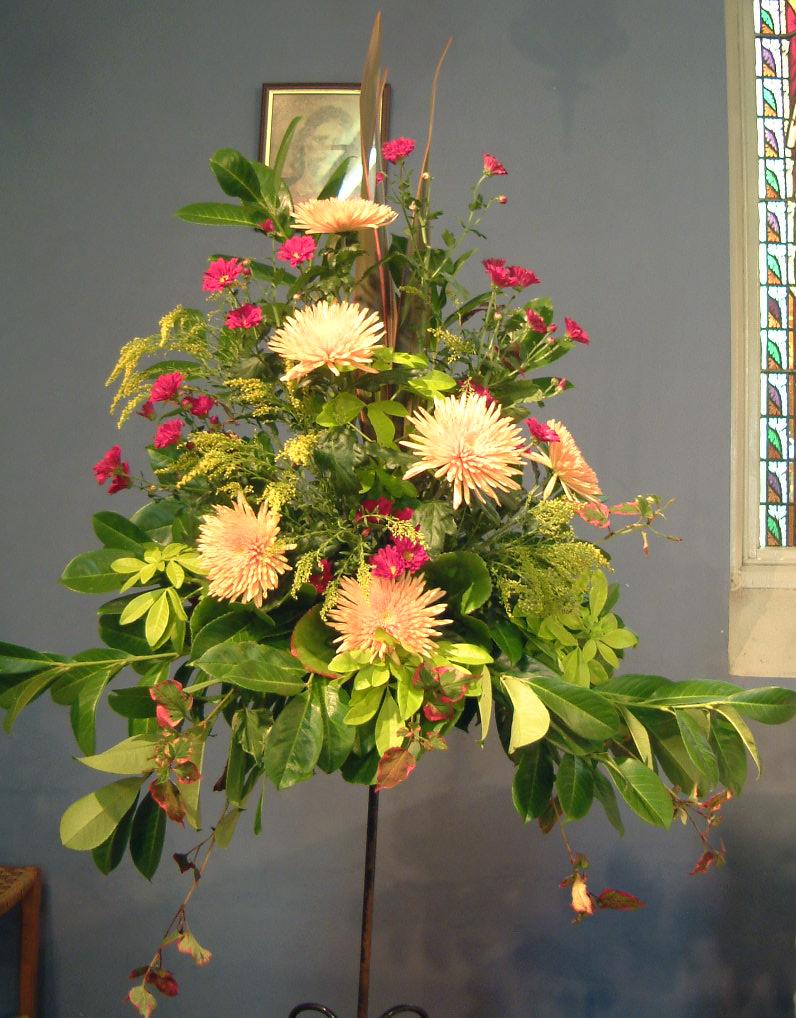 Flower arranging.
Contact Jean Sweetman (01622 728233) if you feel able to help in keeping our Church looking attractive.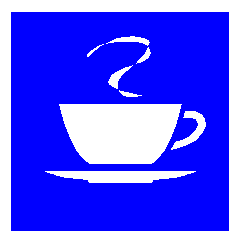 Refreshments after Services
We would very much welcome some more volunteers to serve refreshments after our 9.45 a.m. services on the third and fourth Sunday of each month and on other special occasions i.e. the Summer Festival. Please contact Liz Deane or John Sweetman if you can help.

Lesson Reading
Will anybody who would like to join the list of Readers or Intercessors please let John (01622 728233) or Jean Sweetman know..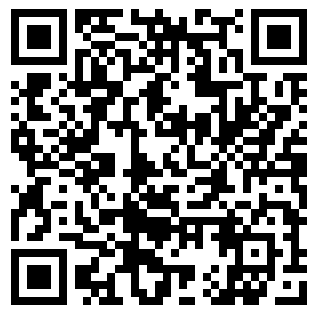 Gift Aid
There are envelopes in the pews for use by those who wish to 'Gift Aid' their donation to the Church and are not part of our weekly envelope scheme.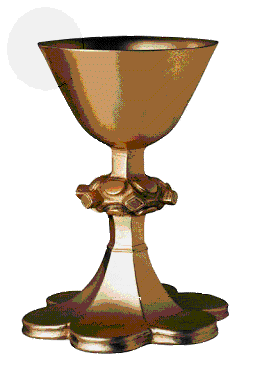 Home Visiting
If you know of someone in need of a home visit or other pastoral care then please fill in a request slip (At the back of the Church)and give it to John Sweetman (01622 728233) .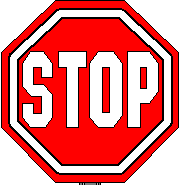 Be Aware!
Please make sure that there are no unattended collection plates or handbags during the times when the Church is open.