What's on for Week beginning
25 - July - 2021

Sunday
10:00 No Service today.
Click
here

to read St Andrew's weekly update.
Monday
Tuesday
Wednesday
Thursday
Friday
Saturday
Sunday
10:00 Live Communion, hopefully, Service with Hymn singing.(Booking required).
14:00 A Baptism (Invitation Only).
BOOKING PROCEDURE FOR SERVICES/MEETINGS/EVENTS HELD IN CHURCH
Telephone 01622 728233 and leave a message.
Email: booking@standrewsbarming.co.uk
Please provide your telephone number, the number of people attending in your family group/bubble and stipulate which service/meeting/event you are wishing to attend.
These details will be kept for Test & Trace purposes and will be destroyed after 21 days.
The following Restrictions will be in place
Social distancing, santising, face coverings, singing not permitted, no social interaction on Church premises.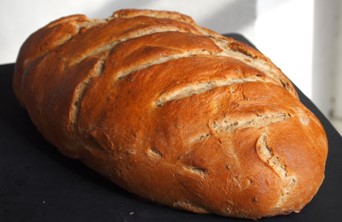 The Vine Church Food Bank
Many thanks for all who have donated food for the Vine Church Food Bank. They would also appreciate gifts of other domestic and personal items so please help to keep this going.


Grass Verge Parking
With care, it is possible to use the grass in front of the Hall.
New Faces wanted
We have the following gaps in our array of things to make and do:

Church Cleaning
If anyone would like to join the Church Cleaning Rota which usually comes around about once every six weeks, please speak to Derek Gardner ( mail@janetgardner.plus.com ).

Choir
To make happy sounds down at the pulpit end of the Church.

Lesson Reading
Will anybody who would like to join the list of Readers or Intercessors please let John (01622 728233) or Jean Sweetman know..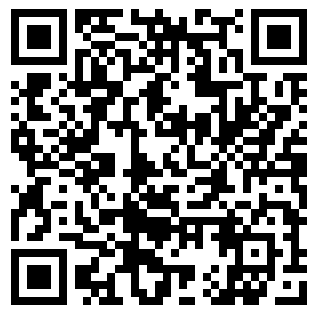 Gift Aid
There are envelopes in the pews for use by those who wish to 'Gift Aid' their donation to the Church and are not part of our weekly envelope scheme.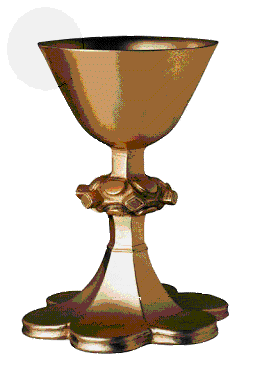 Home Visiting
If you know of someone in need of a home visit or other pastoral care then please fill in a request slip (At the back of the Church)and give it to John Sweetman (01622 728233) .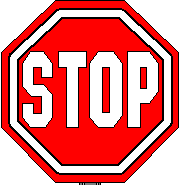 Be Aware!
Please make sure that there are no unattended collection plates or handbags during the times when the Church is open.