What's on for Week beginning
20 - August - 2017

Sunday
08:00 Said Eucharist to the BCP at St Nicholas, Allington.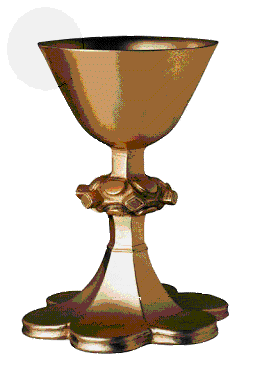 09:45 Parish Communion.

Monday

Tuesday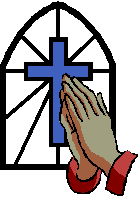 09:00 Morning Prayers.

Wednesday

Thursday
19:00 Choir Practice.

Friday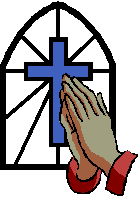 09:00 Morning Prayers.

Saturday


Sunday
08:00 Said Eucharist to the BCP.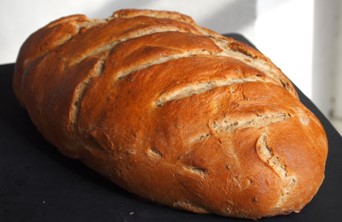 09:45 Cafe' Church Service focusing on Bread so don't loaf about, bread pudding anyone?
16:00 Mar Thoma.


Barry's Ordination

Here are some pictures from Barry's Ordination weekend
Plug into Prayer
Jean Sweetman is organising a five week course "Plug into Prayer" based on books by the Right. Rev. John Pritchard. The course will be held in St. Andrew's Church on Monday evenings at 7.30 p,m. commencing on MONDAY 11th SEPTEMBER. Please sign on the list at the back of the Church if you are interested.
Saturday 9th September


Ride, Stride and Sit day. Money collected from sponsorship from this event is shared equally between the Friends of Kent Churches and our own church. Forms for sponsorship for cycling, walking or sitting in Church are now available from Marion Lakeland. Please sign up on the form on the porch notice board if you would like to volunteer to sit in our porch and greet arrivals.
Spring Harvest
Rev. Chris and Sarah are going to Spring Harvest from 3rd to 8th April 2018 and are producing a flyer giving further information for anyone who would like to join them.