What's on for Week beginning
12 - January - 2020


Sunday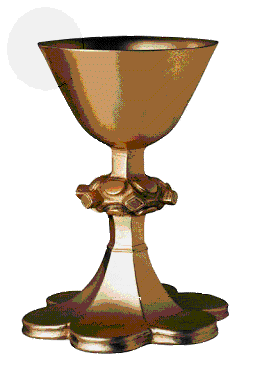 08:000 A Said service to the BCP.
09:45 A Service of Wholeness and Healing.

Monday
14:00-21:30 Slimming World.
19:30 The Worship Committee meet in the Church.
Tuesday
09:00 Morning Prayers.
13:00-14:30 Craft Afternoon Planning.

Wednesday
19:45 The MU AGM.

Thursday
09:30-11:30 Pilates.
17:45-20:00 Weight Watchers.
20:00-21:00 Boughton Morris.
19:00-20:00 Choir Practice.


Friday
09:00 Morning Prayers.
10:00-12:00 Tiddlers Group for Mothers and Toddlers meets in Hall.

Saturday
09:00-15:00 Mar Thoma.
19:30 Mothers Union Diocesan Quiz at St Nicholas' Hall.
Sunday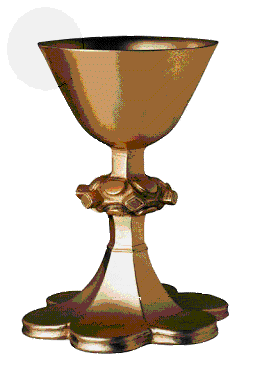 08:000 A Said service to the BCP at St Nicholas, Allington.
09:45 Parish Communion.
14:0-16:00 A Family Craft Afternoon

.

Grass Verge Parking
The Autumn/Winter pause in parking on the grass areas around the Church is now in force. I will let you know when the ground is considered firm enough to resume its use.

Mothers' Union Quiz Evening
A quiz evening in aid of the Diocesan Mothers' Union will be held at St. Nicholas Church Hall on Saturday 18th January at 7.30 p.m. Tickets cost £7.00 and includes a Sausage and Chip Supper. Please let Jean or John Sweetman know if you would like to take part in St. Andrew's team.

Family Craft Afternoon


will be held on Sunday 19th January from 2.00 p.m. to 4.00 p.m. If you are able to help on the day, please let Liz Deane (tel. 204569) know. Donations of cakes on the day would be appreciated.
Winter Night Shelter
This is again being organised this winter starting on 3rd January 2020. Please refer to the notice on the Porch Notice Board if you would like to volunteer to help with this. Many thanks for the gifts you are continuing to donate.