What's on for Week beginning
22 - April - 2018

Sunday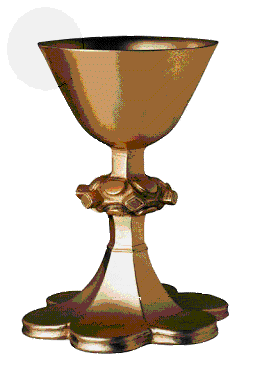 08:00 Said Eucharist to the BCP.
09:45 All Age Worship service followed by refreshments and Bring and Buy in Hall.

Monday

Tuesday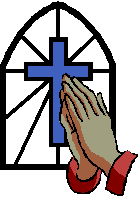 09:00 Morning Prayers.

Wednesday
19:00 Pre APCM Service, followed by the APCM in the Hall.
Thursday


19:00 Choir Practice.

Friday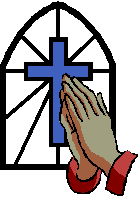 09:00 Morning Prayers.
10:00 The Tiddlers Mother and Toddler Group.
Saturday
14:00-16:00 Bingo with Buns organised by our Mothers Union.

Sunday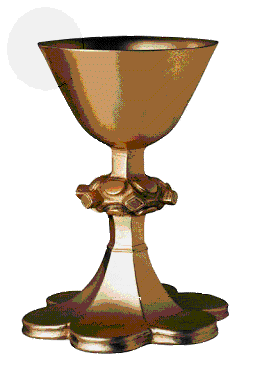 08:00 Said Eucharist to the BCP at St Nicholas, Allington.
09:45 A Benefice Eucharist service followed by refreshments in Hall.

Our Annual Parochial Church Meeting takes place on Wednesday 25th April at 7.30 p.m. preceded by Holy Communion at 7.00 p.m. Please come along to hear about our past and future plans and activities.
Bingo with Buns
The Mothers' Union is holding a Bingo with Buns afternoon on Saturday 28th April from 2.00 p.m. to 4.00 p.m. Cost is £5.00 for adults and £2.00 for children. Donations of buns would be welcome.
Rev. Barry's Priesting
Rev. Barry will be priested on Saturday 30th June in Canterbury Cathedral The Service starts at 17:00. Sarah Lavender has organised a coach (£10 each)leaving St Nicholas at 15:00 Prompt. Please sign the sheet at the back of the Church if you are interested in going.We will be presenting Barry with a green stole for use at the Benefice Holy Communion services on 1st July. If you would like to donate to his gift, please give the money to Rev. Chris
Car Parking
The Grass mowing rota for the year has begun. We can now, with care, resume using the area in front of the Hall.