What's on for Week beginning
16 - September - 2018

Sunday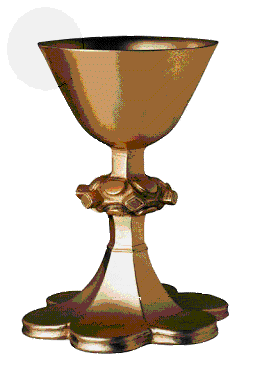 08:00 Said Eucharist to the BCP at St Nicholas, Allington.
09:45 Parish Communion.
14:00 A Creation Festival, See below.

Monday

Tuesday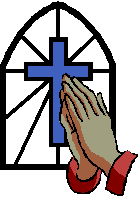 09:00 Morning Prayers.

Wednesday

Thursday


19:00 Choir Practice.

Friday
09:00 Morning Prayers.
10:00 The Tiddlers Mother and Toddler group.
Saturday


Sunday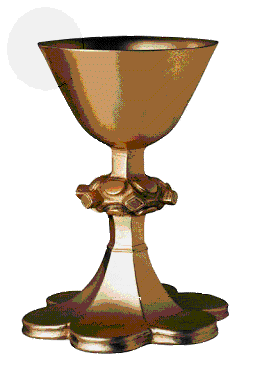 08:00 Said Eucharist to the BCP.
09:45 Morning Worship with the theme "Children"..
16:00 Mar Thoma.

The road subsidence on the A26 is being repaired (Yes really), current information is that the completion target is October 20th!
Sunday 16th September
Creation Festival for families from 2:00 p.m. to 4:00 p.m. Please can you save plastic milk bottle tops and clean, dry plastic drinks bottles for this event? Please put them in the box at the back of the Church.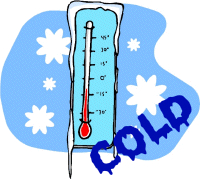 I am running tests on the new heating system during the next few weeks. You may find the heating on at odd times from now until the official start of Hall / Church heating in October.

Bible Project
Following the well-attended course on the Old Testament, further sessions will be held at St. Nicholas Church on Tuesday evenings on the 2nd, 16th or 30th October and 13th and 27th of November at 19:30. Also Friday mornings 28/09 and 19/10,23/11 at 10:00. Full details are given on the leaflet at the back of the Church.
General Notices :
Commemoration Service.
There will be a service of hymns, readings and prayers at St. Nicholas Church on Sunday 4th November at 2.30 p.m. for those who have been bereaved. If you wish your loved one to be specially remembered during that service then please contact Rev. Chris or Rev. Barry by the end of October.
New Faces wanted
We have the following gaps in our array of things to make and do:

Church Cleaning Rota
If anyone would like to join the Church Cleaning Rota which usually comes around about once every six weeks, please speak to Trina Lomas.

Choir
To make happy sounds down at the pulpit end of the Church.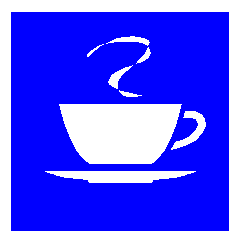 Refreshments after Services
We would very much welcome some more volunteers to serve refreshments after our 9.45 a.m. services on the third and fourth Sunday of each month and on other special occasions i.e. the Summer Festival. Please contact Liz Deane or John Sweetman if you can help.

Lesson Reading
Will anybody who would like to join the list of Readers or Intercessors please let John (01622 728233) or Jean Sweetman know..
Gift Aid
There are envelopes in the pews for use by those who wish to 'Gift Aid' their donation to the Church and are not part of our weekly envelope scheme.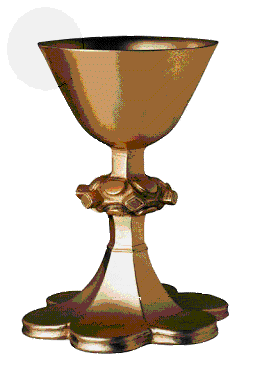 Home Visiting
If you know of someone in need of a home visit or other pastoral care then please fill in a request slip (At the back of the Church)and give it to John Sweetman (01622 728233) .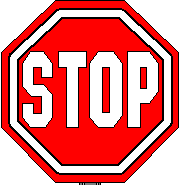 Be Aware!
Please make sure that there are no unattended collection plates or handbags during the times when the Church is open.