"The Hustler!
is back!"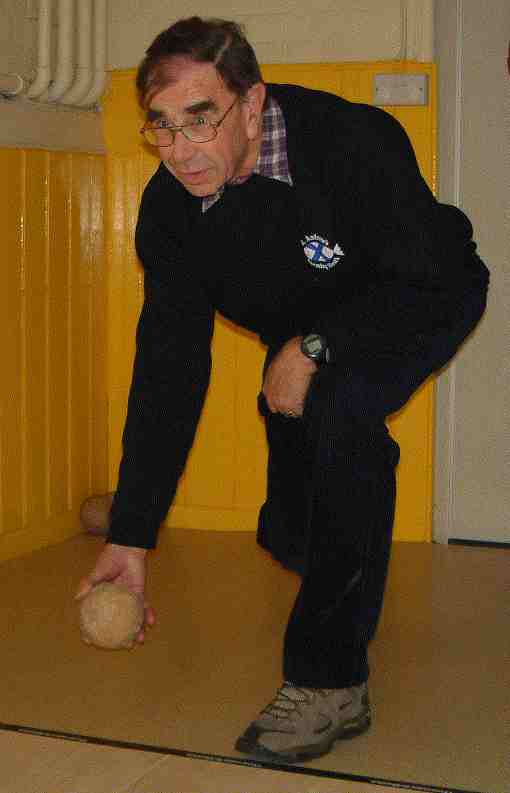 A tourney is announced for the 10th of February 2018 starting at 15:00 in St Andrew's Church Hall.
Please note the earlier start time.
All upright citizens claiming to have skills in the arena are invited to form teams and prove their worth at oblate spheroid projection. Points will be awarded for the sum of vertically orientated quasi cylinders re aligned with their long axis parallel to the base plane of the arena by the tangenital impact of the projected mass. (We will count the skittles you knock over).
There will be refreshments and prizes. You may bring your own wine and wenches. (The Social Committee are unable to supply wenches due to licencing problems).
You will be expected to contribute £4.00 towards the provision of such comestibles as are made available to the peasantry. Children will be admitted on payment of £1.00 in respect of their wear and tear on the organiser's nerves. A Family ticket will be available for £10
Contact John Sweetman (01622 728233) for further details