" St Andrew's
in 2017"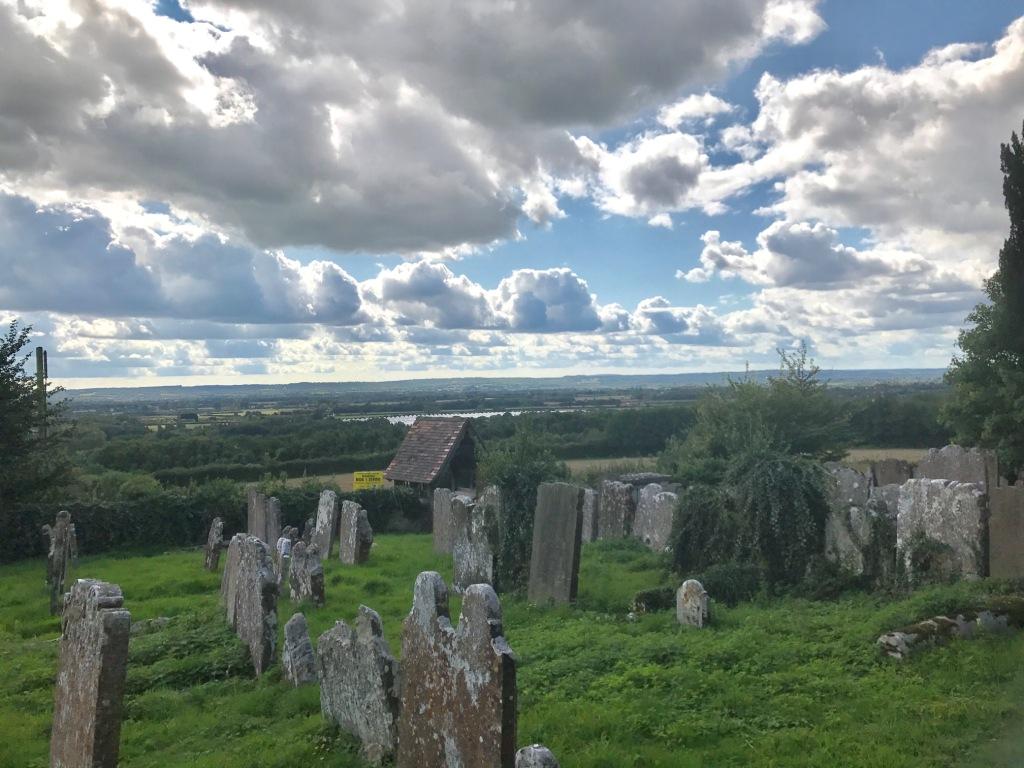 The view from St Margarets East Peckham.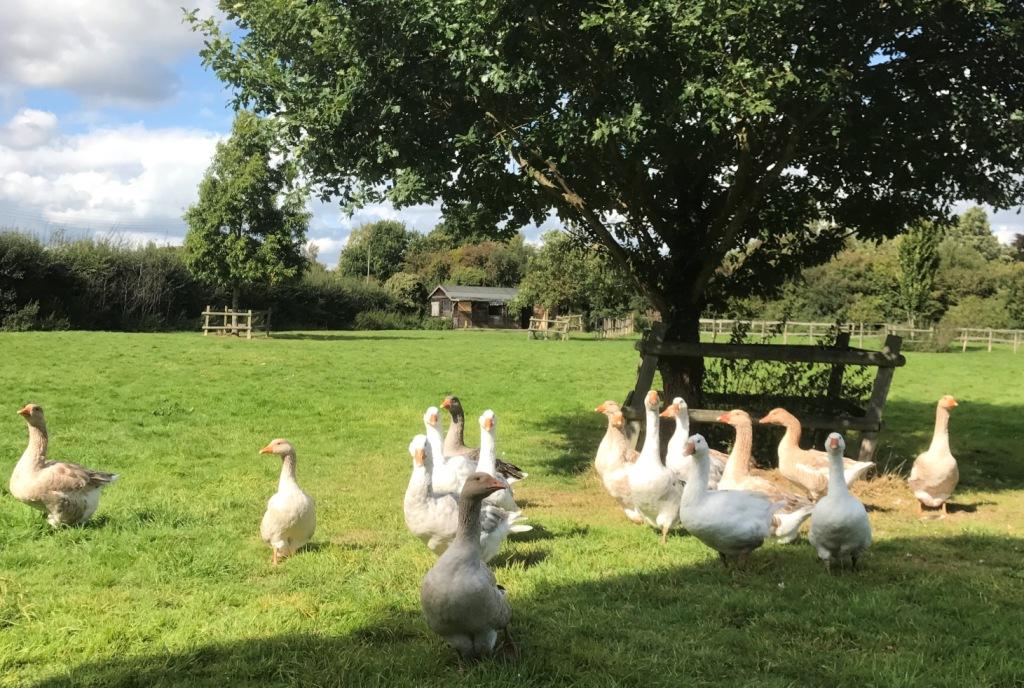 Applause from passers by.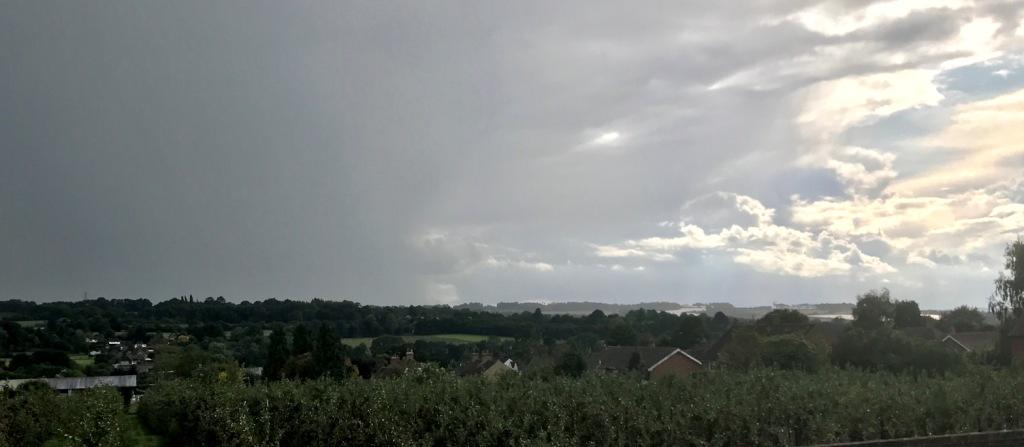 A View from Barming.
Once more the legs of St Andrews
were fielded in aid of the Friends of Kent churches .

On September 9th the "Stride and Ride" was well supported by St Andrew's.

We also had cheerful smiles, drinks and biscuits to refuel the 41 visitors from other churches, some from as far away as Chiselhurst. So a great big THANK YOU!! is due to all who rode, walked, sat and donated.

When all is safely gathered in I will let you know how much was raised by your efforts.