" St Andrew's
in 2018"
Raised £536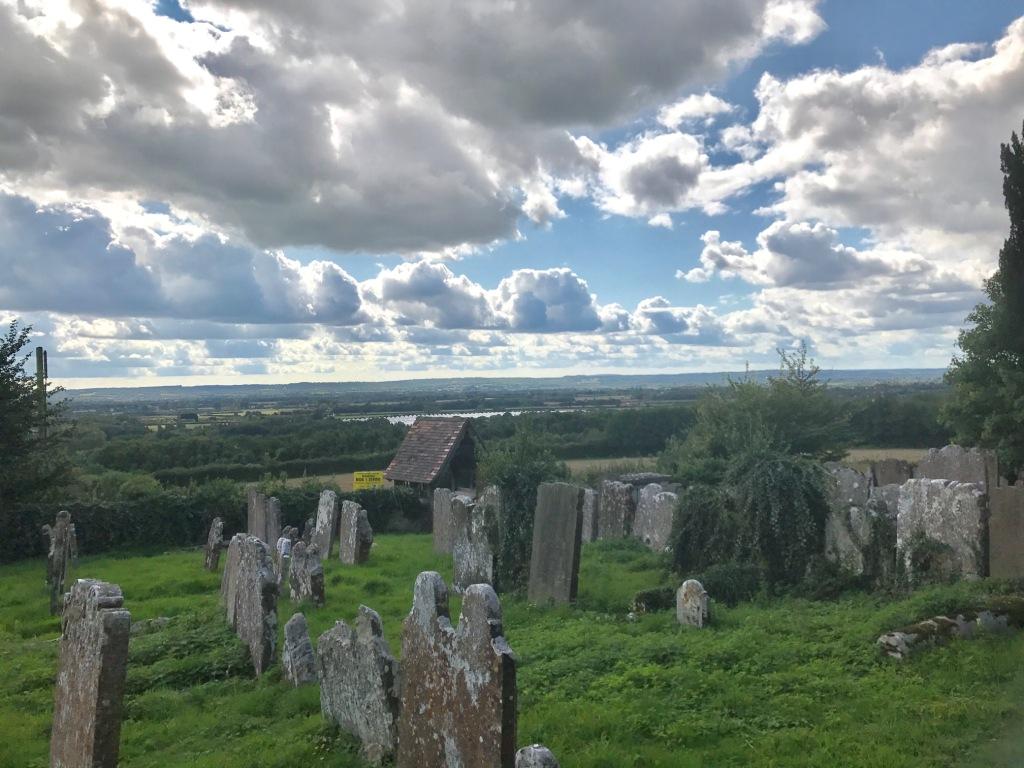 The view from St Margarets East Peckham.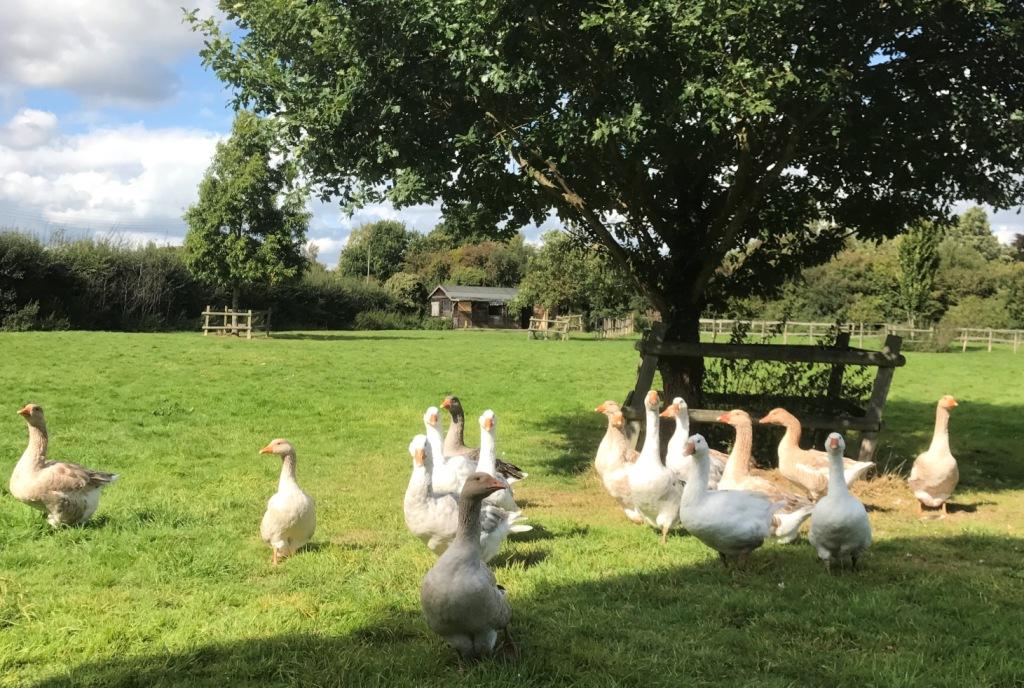 Applause from passers by.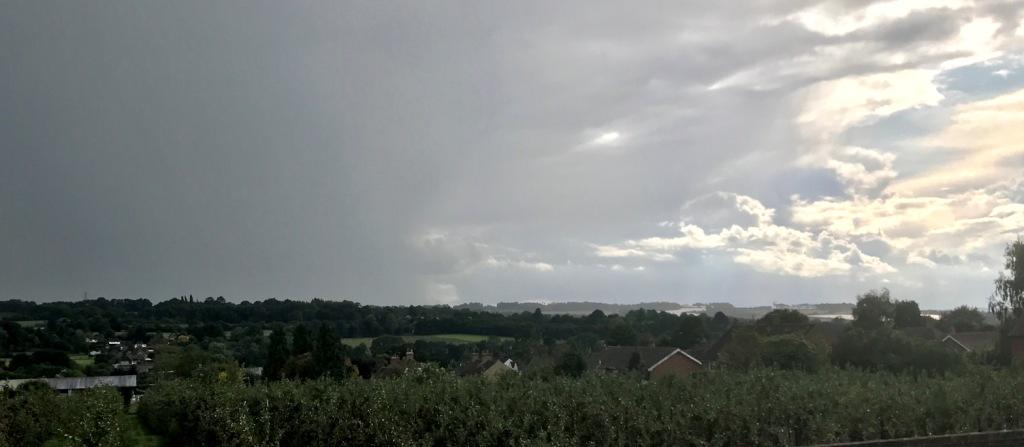 A View from Barming.
Once more the legs of St Andrews
were fielded in aid of the Friends of Kent churches .

On September 8th the "Stride and Ride" was well supported by St Andrew's.

We also had cheerful smiles, drinks and biscuits to refuel visitors from other churches. So a great big THANK YOU!! is due to all who rode, walked, sat and donated.

You have raised £536 of which £268 has been returned for Church maintenance.