"Christmas
Services
Dec-2021"

Dates and times
of items
are subject
to confirmation
in the weekly notices.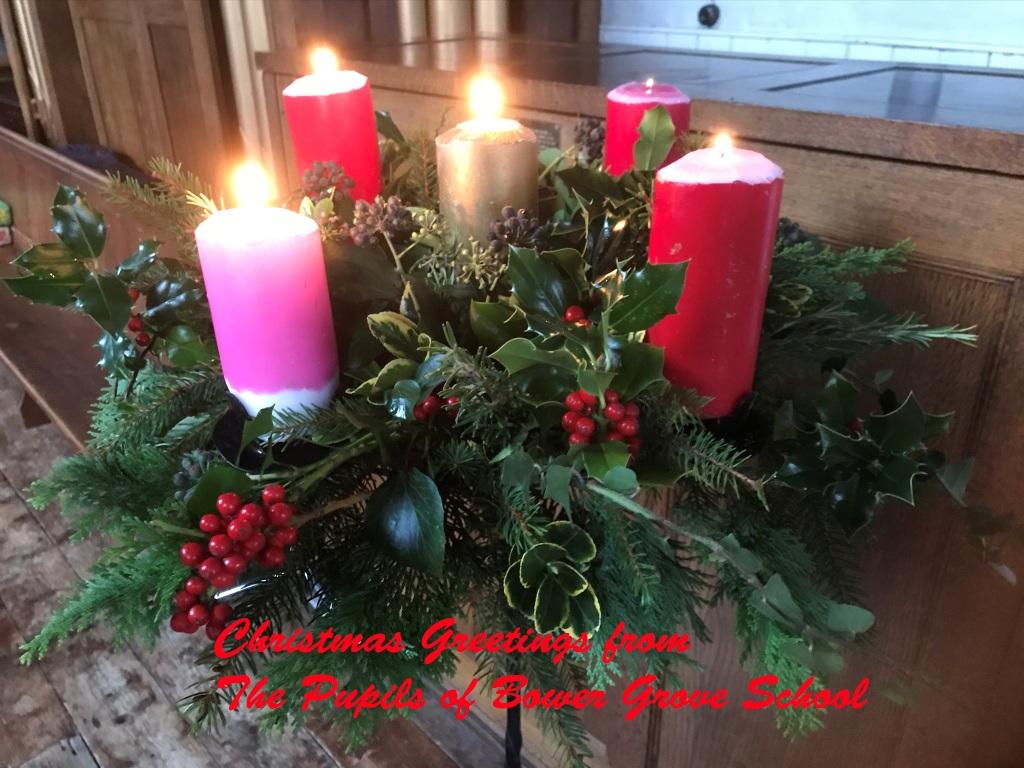 Sunday 05/12/2021
10:00 An Advent Communion Service followed by refreshments in the Hall.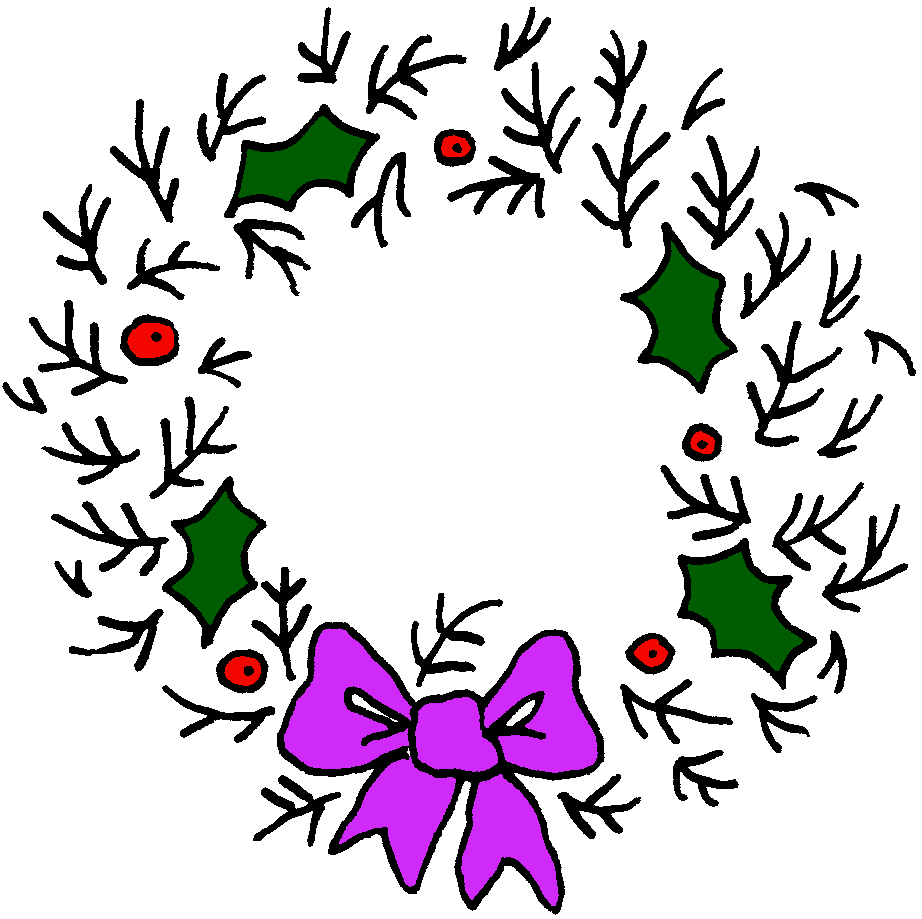 Saturday 11/12/2021
16:00 A Remembering Service.

Sunday 12/12/2021
14:00-18:00 A Syrian Coptic Service.

Sunday 19/12/2021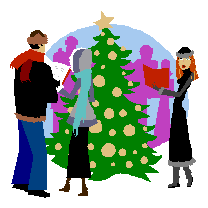 16:00 Carols by candlelight followed by refeshments in the Hall.
Friday 24/12/2021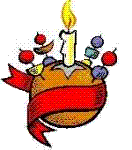 16:00 A Crib and Christingle Service with Carols.


23:30 Midnight Communion.


Saturday 25/12/2021
05:30-09:00 A Mar Thoma Service.
10:00 Christmas Morning Communion with Rev Julian Waite.

26/12/2021 Sunday
No Services.
Friday 31/12/2021
21:30-01:00 on 01/01/2022 Mar Thoma in Church and Hall.