"Open to
all comers."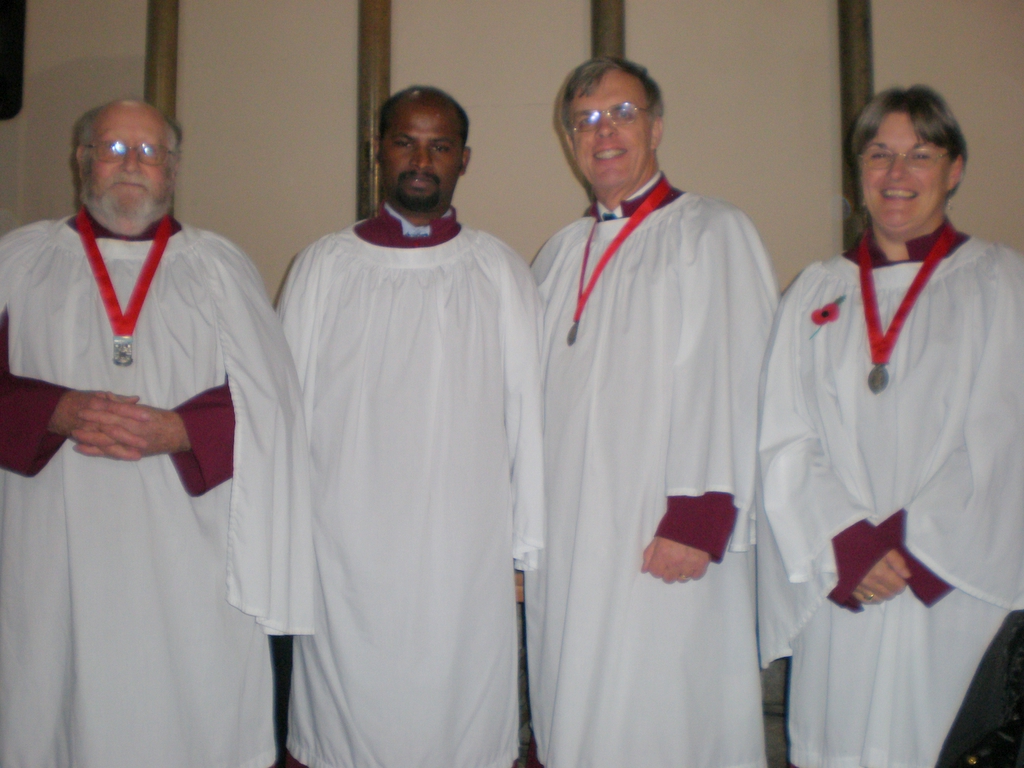 The Canterbury Choir Festival 10 Nov 2007
St Andrew's Choir meets on Thursday evenings at 19:00 till 20:00 to run through the coming week's hymns. We then branch out into anything that comes to mind. The Theme from the 'Vicar of Dibley', 'Brother James Air', or a new setting for one of the responses. We also practice items for the annual Choral Festival to be held in Canterbury Cathederal on November the7th.

Singers of all ages and abilities are welcome to 'come and join us', contact Tony Deane for further details.